About Us
Bofitel - Button Industry
The Bofitel - Indústria de Botões, Lda, is a company that manufactures and sells a varied range of accessories for the textile and footwear.
Combining the dynamics of a young and cohesive organization, led by its managing partner, Rui Costa, with an experience of decades, going back to the seventies of the last century through the entrepreneurial initiative of Mr. Manuel Martins da Costa, founder of this company, that was dedicated mainly to the manufacture of buttons and the path of a peculiar concentration of industry in the Valley of the East, the Bofitel is a company constantly evolving, constantly adopting new technologies, materials and products, aimed at full satisfaction of its customers.
This goal goes in particular by the Oeko-Tex certification, guaranteeing the quality and excellence that guide our implementation in the merchant market in the globalization era.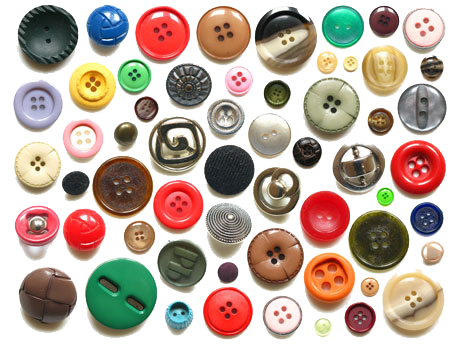 We manufacture and market the following products: buttons, buckles, tags, fashion accessories from various raw materials such as polyester, nylon, metal, corozo, coconut, wood, rubber, mother of pearl, etc. and we are here to serve you well.
Products
We have a wide range of high quality products
Contacts
WE ARE HAPPY TO LISTEN
Address
Rua Nossa Senhora da Guia
Outiz, Apartado 67
4764-901 V.N.Famalicão
Portugal